Meet our leadership
Say hello to the leadership team at Parkway Baptist Church. Got questions for the leadership team at Parkway? Contact us through email by clicking the picture of the person you're wanting to connect with.
Executive Leadership Team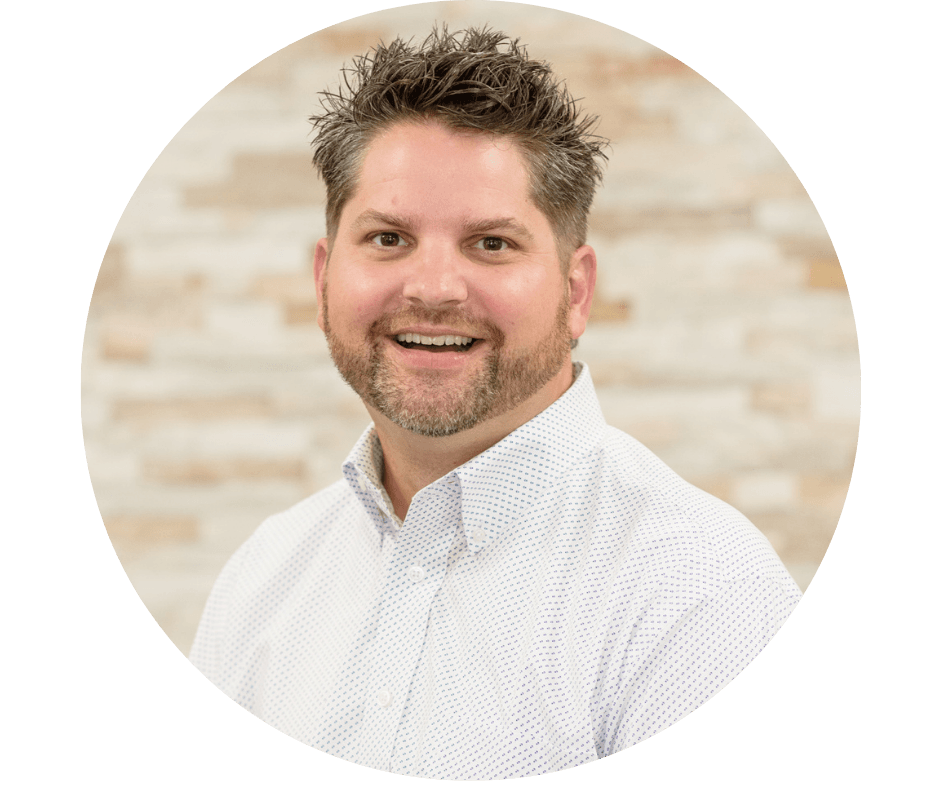 Peter Grant - Lead Pastor
Peter Grant moved to Lakeland in 2012 after spending 11 years as the youth pastor of Mikado Baptist Church in Macon, GA. Since 2015 he has served as Parkway's Lead Pastor. Peter and his wife Natalie have been married since June of 2002. They are blessed with two awesome girls – Bailee and Brooklyn. The Grants are excited about what God is doing at Parkway and in the community of Lakeland.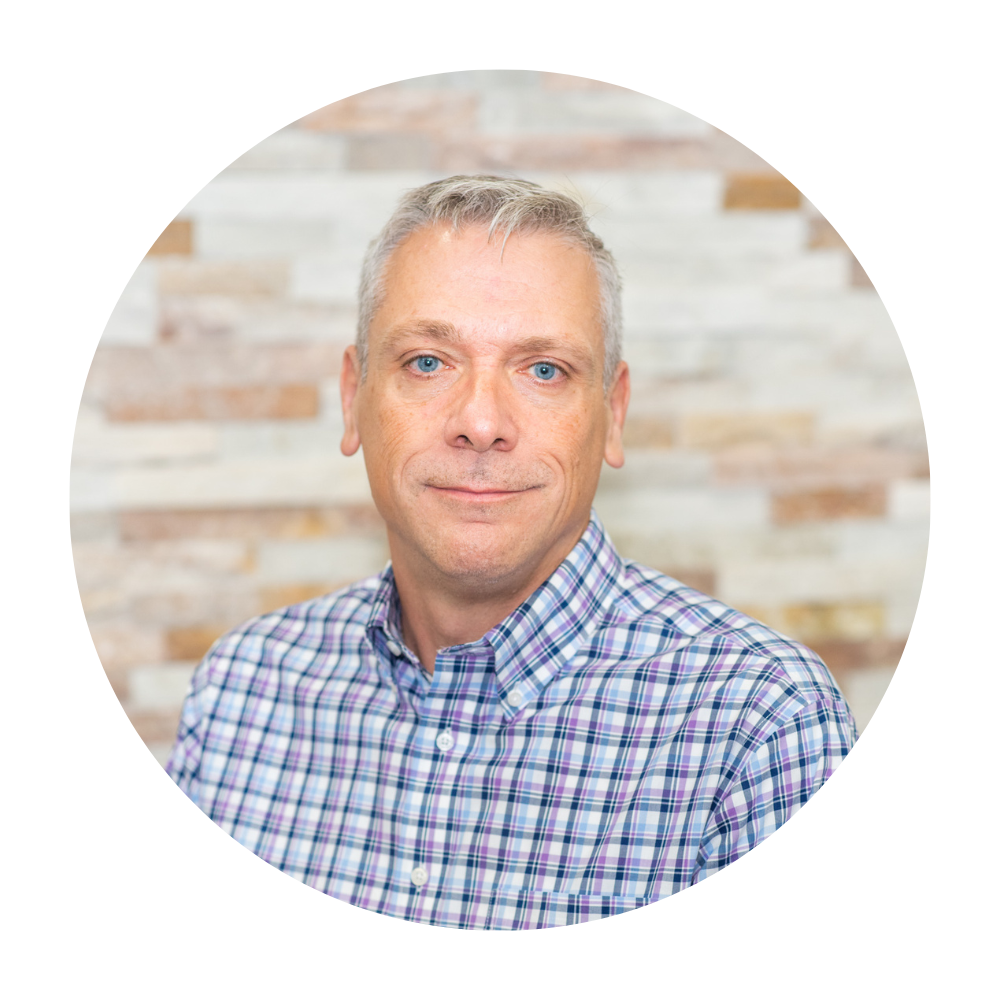 Dr. Scott Jenkins - Head Of School
Scott Jenkins moved to Lakeland in 2019 after spending 14 years serving in administrative roles at institutions of higher education in North Carolina. In May 2022 he became the Head of School for Parkway Christian Academy, a ministry of Parkway Baptist Church. Scott is married to his loving wife Jeanne and they have been blessed with two wonderful children – Emma and Trevor. The Jenkins started attending Parkway Baptist in 2019 and joined in 2020. The family is excited to be part of the ministry and what God is doing at Parkway and in the community of Lakeland.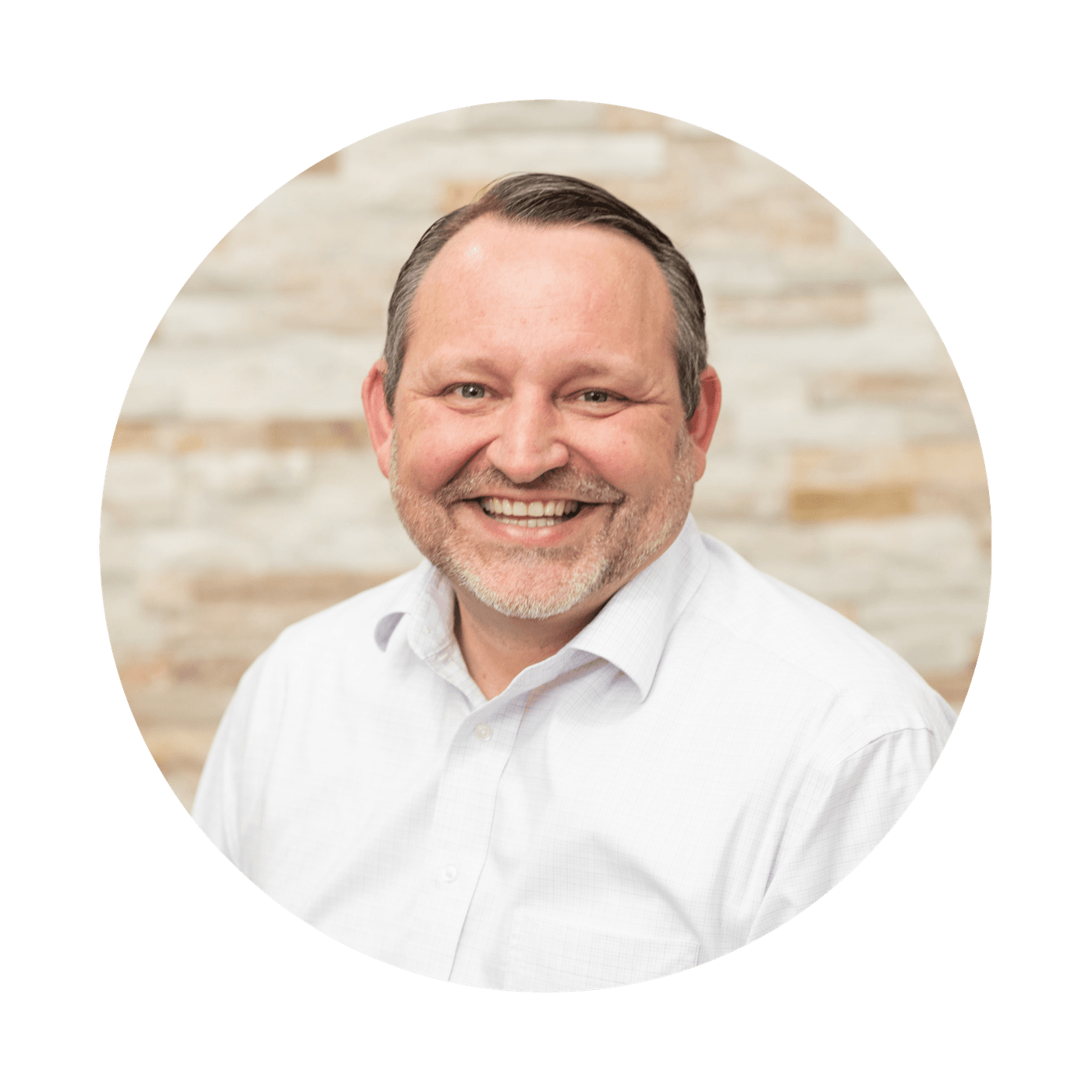 Jay Lewis - Chief Financial Officer
Jay and Amy have been members at Parkway since 2015. Jay came on staff in 2022 as the CFO of Parkway Ministries. Jay and Amy have been married since July 1998 and are the proud parents of three children - James, Justin, and Ella. The Lewis family loves to travel, and family vacation is usually the highlight of their year.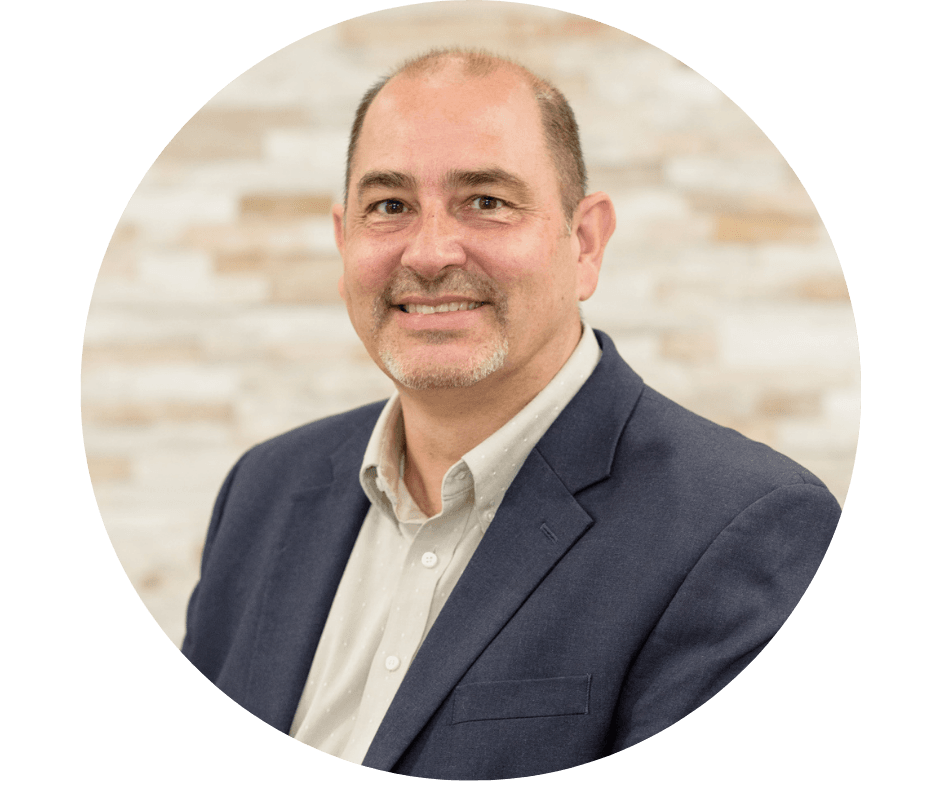 Jeff Shuler - Facilities Director
Jeff Shuler became Facilities Director at Parkway in 2021. Jeff helps with the stewardship and management of Parkway's buildings and assets. Jeff is married to Tanya and has two daughters at home, Madison and Maryssa, as well as two married sons, Jeffrey (Kayla) and Klay (Melissa).
Church Staff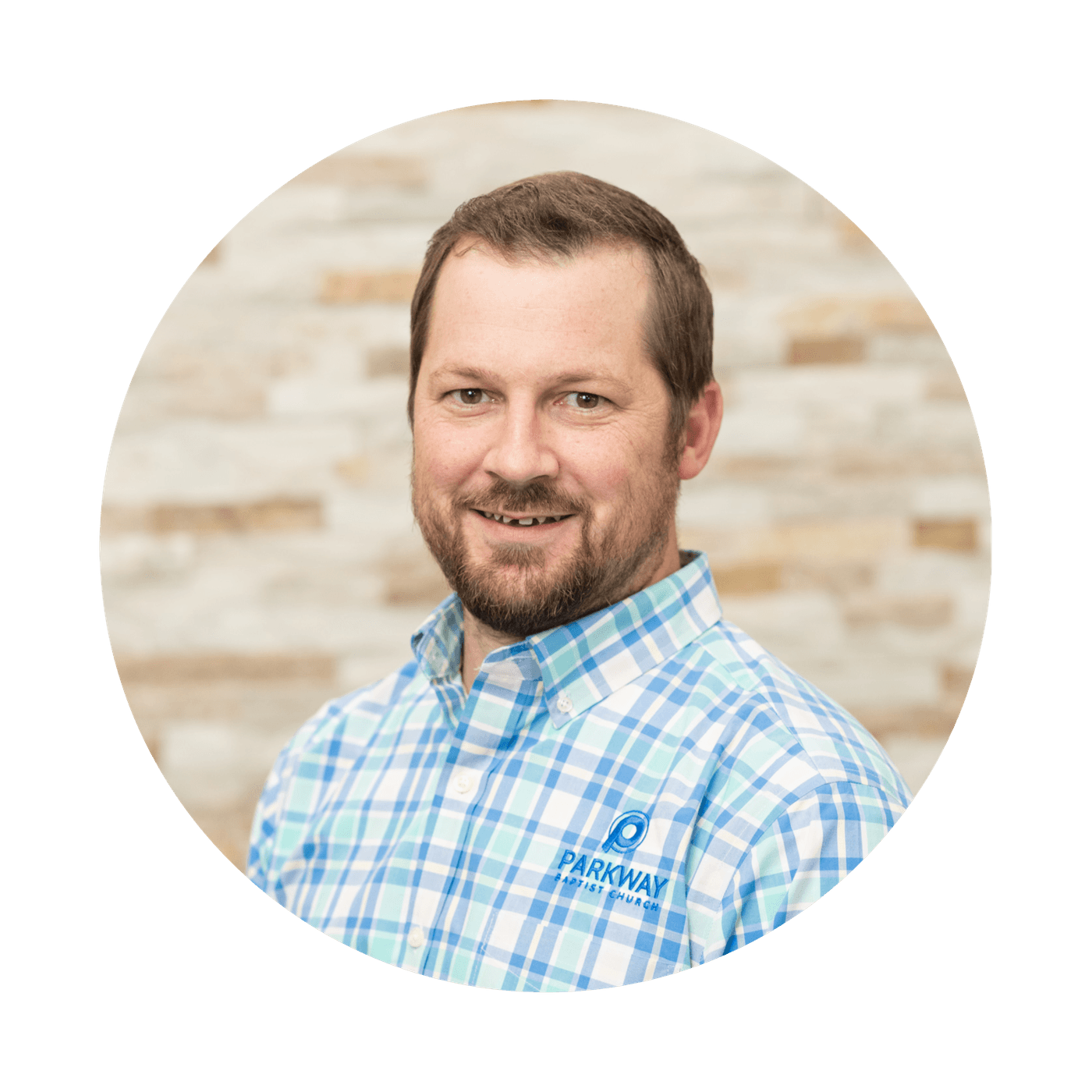 Brad Brown - Children's Ministry Director
Brad Brown joined the Parkway Baptist Church leadership team this year, 2021 as the Children's Ministry Director. Brad and Danyle are happily married with 3 beautiful children, Delaney, Braxton, and Bayley. Along with serving Parkway Baptist Church Brad also is an associate missionary with Kids' Ark International youth camp. Kids' Ark is an exciting youth camp ministry located in the rain forest of central Honduras. In their free time the Brown family loves swimming, traveling, and trying new restaurants. Brad loves to play disc golf whenever he gets a chance.
Wesley Strobel - Ministry Director
Wesley Strobel and his wife Anja moved to Lakeland in January of 2021. Wesley grew up in New York, where his dad is a pastor, and moved to Connecticut, Anja's homestate, in 2013 to go to Bible Seminary. Anja and Wesley were married in 2019. Wesley came on staff full time this summer as a Ministry Director. One of Wesley's main roles, among the many hats that he wears at Parkway, is leading and developing the Teen Leadership Team and ministry. Wesley now works part-time as a Ministry Director for Parkway and part-time as a Bible teacher for Parkway Christian Academy. Anja works as the Health & Wellness Coordinator at Parkway Chrstian Academy. Along with serving Parkway Baptist Church Wesley is also the Director of The Barnabas Project which exists to encourage and strengthen Gospel-centered missionaries and ministries both locally and internationally. Wes and Anja love to spend time with family and loved ones, go to the beach, travel, do missions work, and spend time with their 2 year old dog Chloe. Anja also loves to run.
Support Staff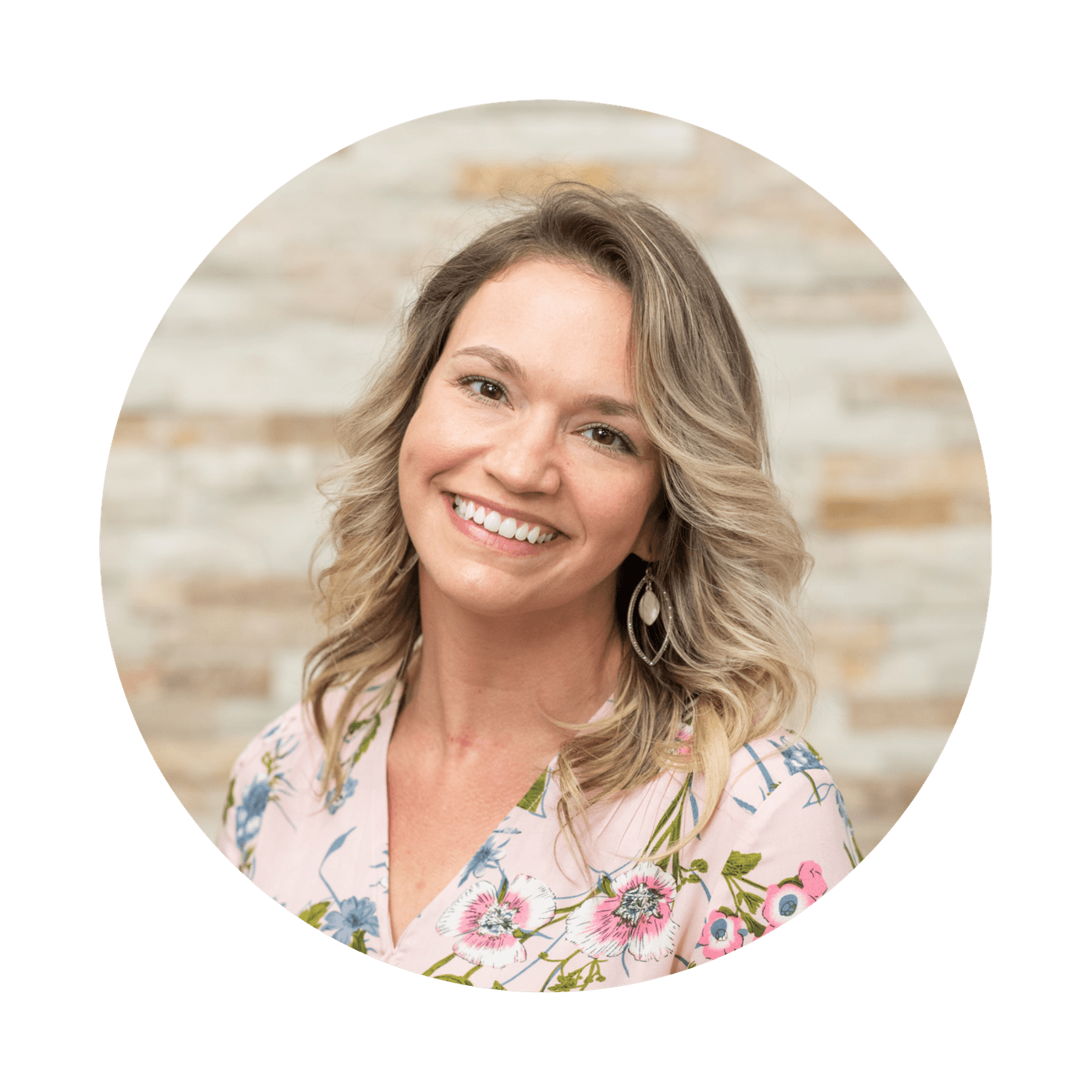 Danyle Brown - Church Secretary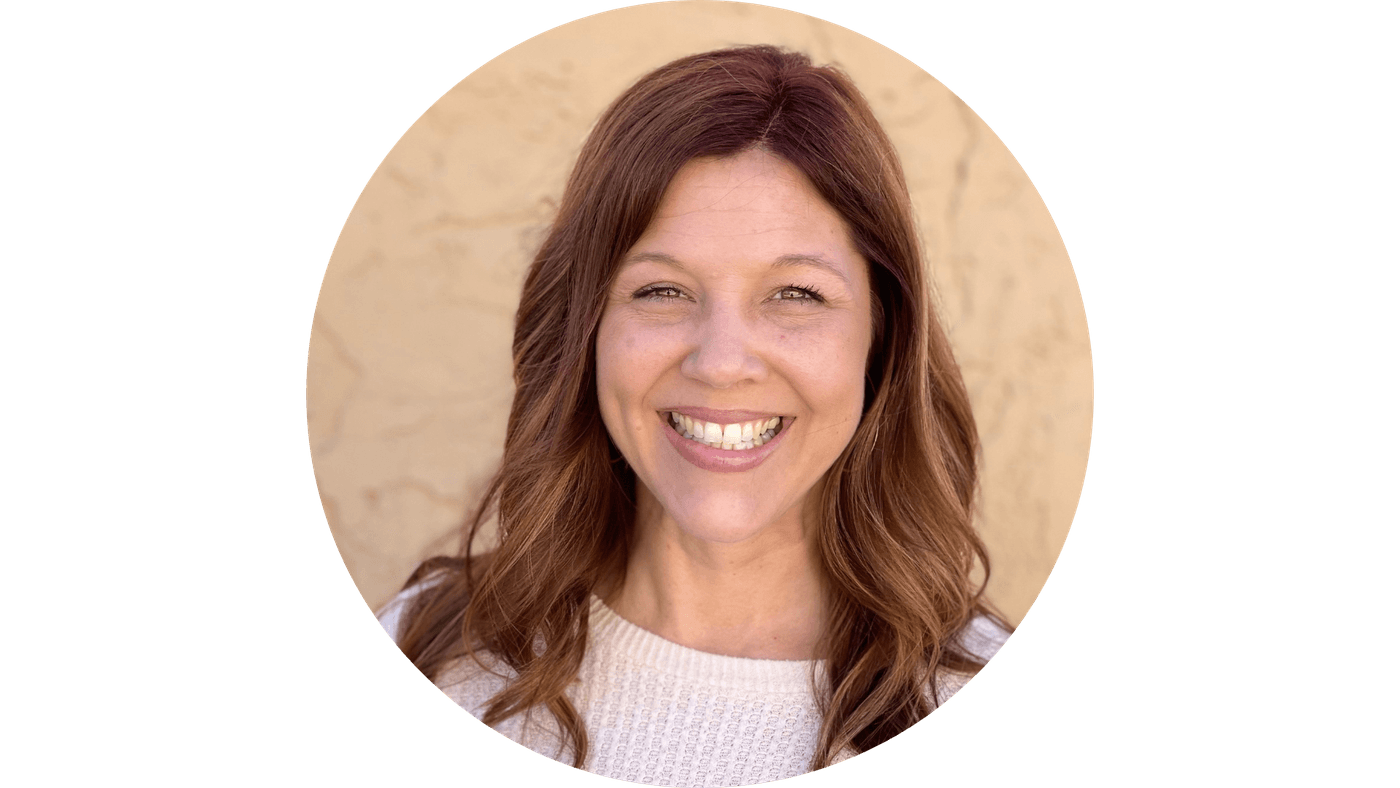 Audra Kosensky - Nursery Coordinator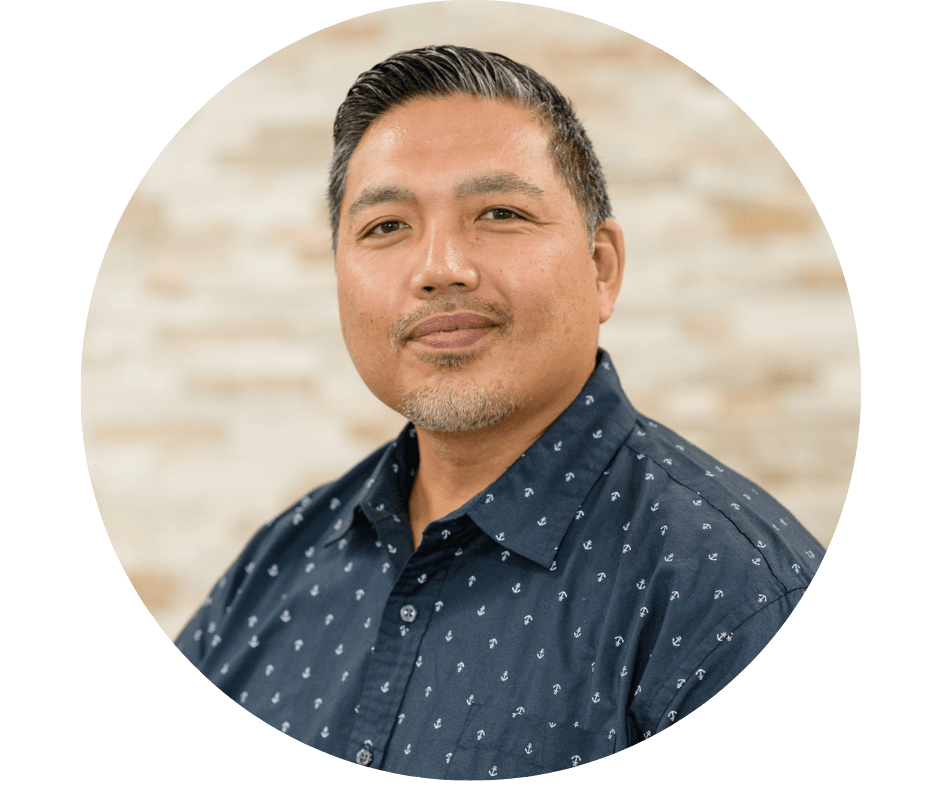 Ricky Pagod - Facilities