Growing Together
This summer, we want to be intentional with our spiritual growth process. On June 2, we will launch our new Summer Growth Groups. They will begin each Sunday at 9:45am and will conclude on August 4. This 10-week focus will help us to be purposeful with developing leaders, equipping individuals, and building the unity of a church body taking growth steps together.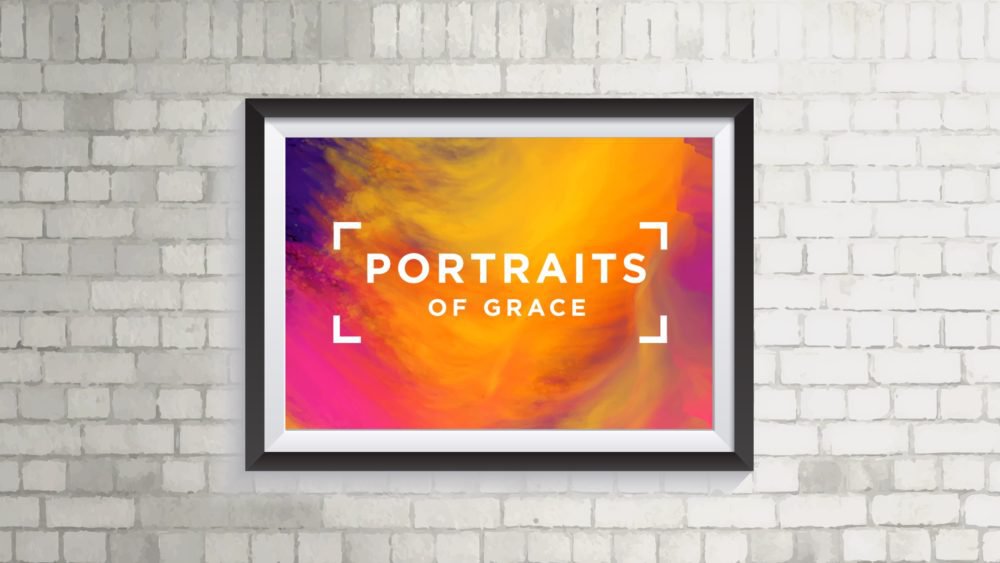 God's grace is a dynamic change agent that works in our lives to transform us into the image of Christ. In these ten lessons, discover God's grace at work in the lives of Hannah, Joshua, Gideon, Daniel, Esther, Peter, Stephen, and others. See the reflection of your own challenges and struggles in their lives, and see how God's grace gives strength and victory.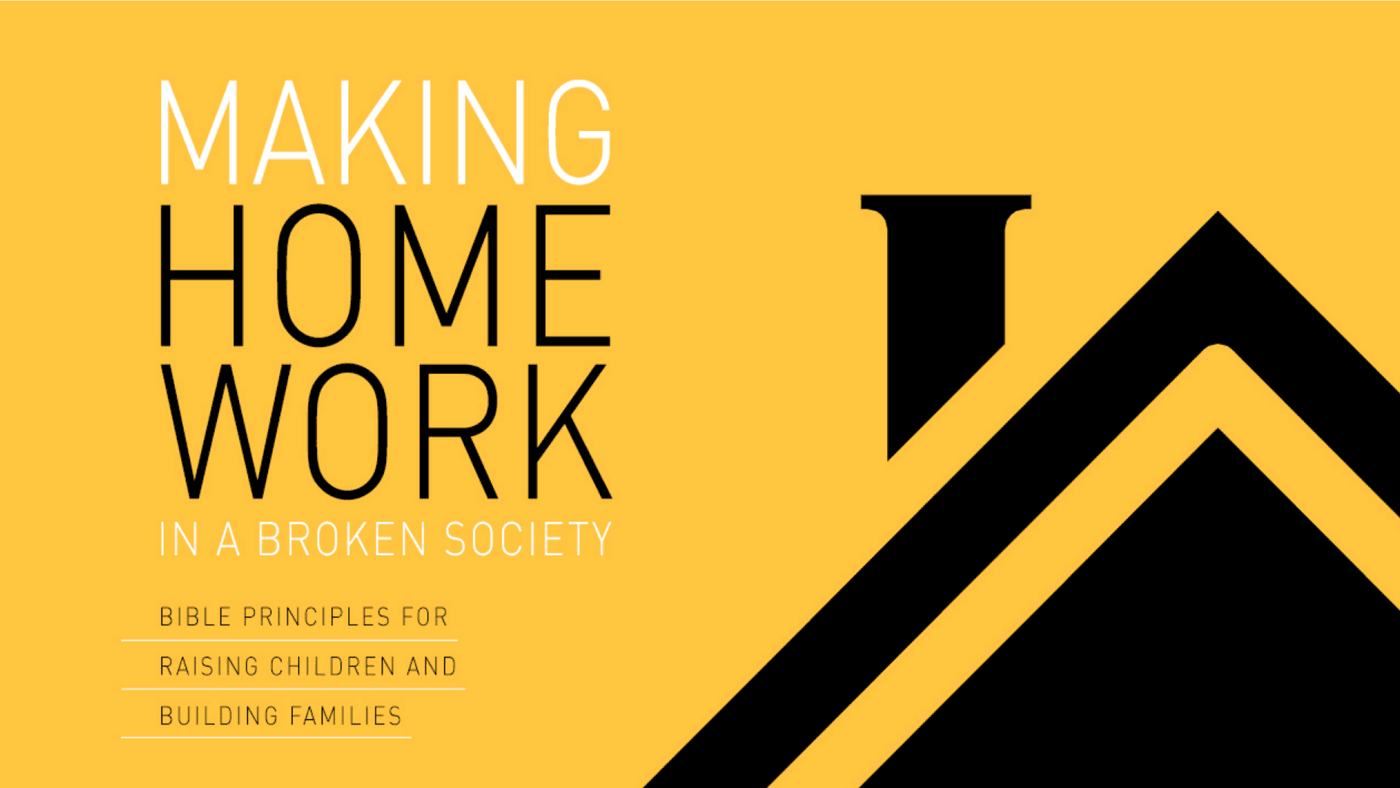 Raising kids and building families is tough these days. We live in a broken society that celebrates sin and minimizes family relationships. Yet God has entrusted parents to care for and raise their children for Him, and He has given them the resources they need for the job - His Word to guide and His grace to enable. In this series, discover what it means to invest in your children and how to bring them up in the nurture and admonition of the Lord.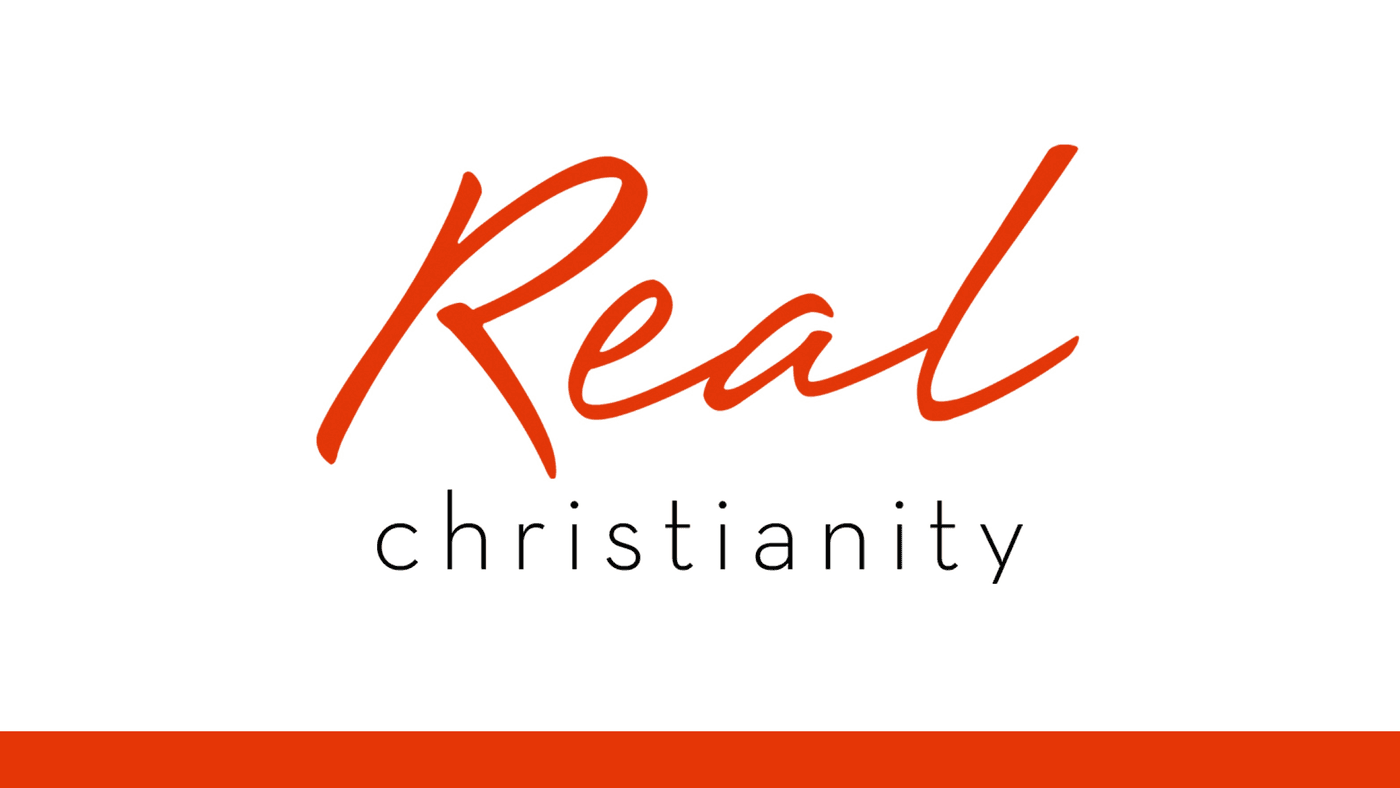 Many Christians are hounded by fear, guilt, and discouragement. They open the Bible and see only condemnation. They struggle with trying to be "good enough" - knowing that they fail regularly. Through this study, we will learn how you can embrace the grace, endure the struggle, and enjoy the relationship of truly knowing Jesus!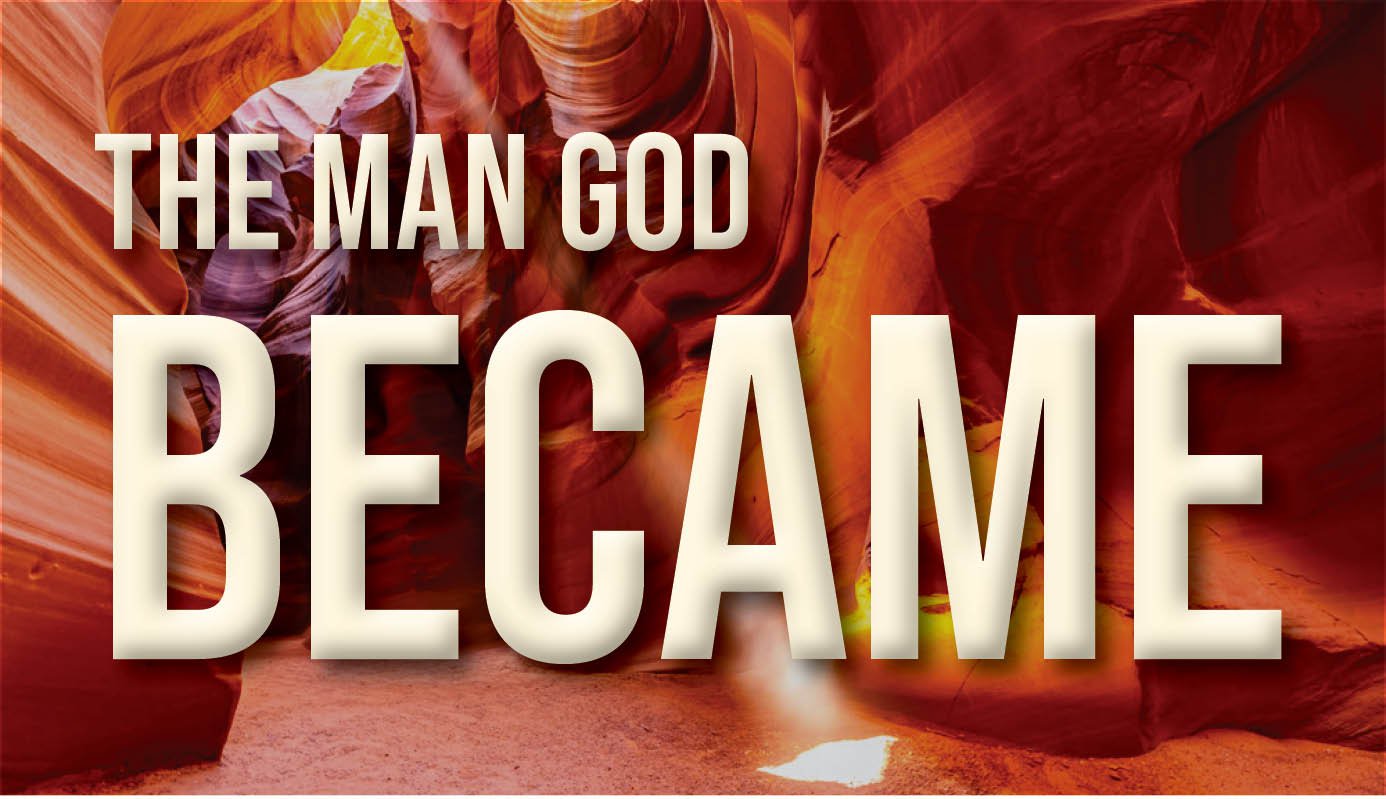 Jesus is the God who became human, and we acknowledge His deity. But when we observe Him as the perfect Man, the example He set and the truths He taught, we discover the many ways we can become more like Him. In The Man God Became, we will study the life of Jesus Christ from three vantage points: biographical (who He was and what He did), geographical (the 21 cities He visited and why), and theological (what He believed and taught.)
Sign up for a Summer Growth Group today!