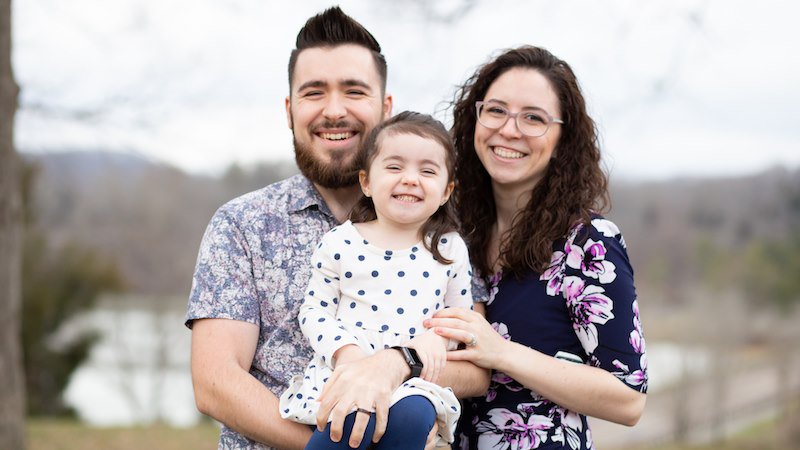 matt@reachmaui.org
Matt and Katie both grew up in Christian homes in the North East. Matt grew up in a small country town in Maine. At the age of twelve, he was saved and soon after surrendered to be a missionary. During Matt's childhood, God burdened him to reach the local people of Hawaii. As he attended West Coast Baptist College God brought several people from Hawaii across his path. After graduating Matt become the youth pastor at Ohana Baptist Church in Honolulu, Hawaii.
Katie grew up in the state of Connecticut. As a young girl, Katie was saved and baptized. By the time she was a young teen she already had a heart for missions. This desire along with the counsel of her pastor led her to attend West Coast Baptist College. During her first year there she met Matt. Two years later (2014), with the approval of several counselors, they were married.
In February of 2016, Leilani was born in Honolulu, HI.
LATEST PRAYER LETTER