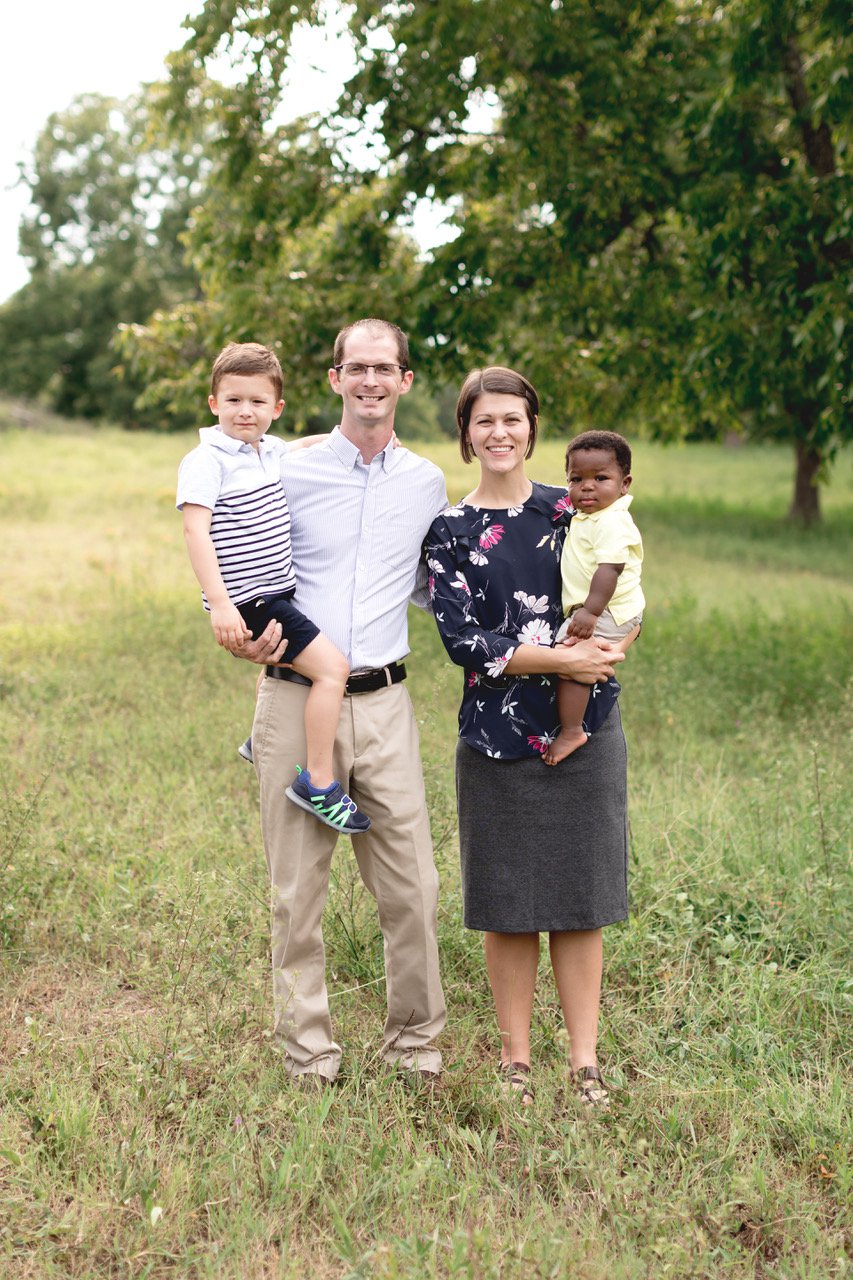 Jeremy and Mattie spent their first two terms serving in Togo, West Africa, where they started the Église Baptiste de l'Université (University Baptist Church), and where Jeremy taught theology in the mission's Bible institute. In the fall of 2019, they began a new church-planting effort on the French island of Martinique. Martinique is located in the Lesser Antilles and is home to 400,000 people, only 5% of this populations claims evangelical Christianity. The Benbrooks have teamed up with long-time Togo teammates, Jim and Adie White, and they are excited to see how God works in the French Antilles.
About Us
Jeremy
Children's Pastor, Associate Missionary-Pastor, Missionary-Pastor, Professor of Theology and Biblical Studies
Jeremy enjoys wood working, anything mechanical, and cheering for the Braves.
Mattie
Christian School Teacher, Director of Ladies' and Children's Ministries
Mattie enjoys crafting and reading.
Nate
Nate is full of energy and a lover of animals. He enjoys playing outside, listening to music, and reading books. He is a good big brother and loves to help out mom and dad. His favorite food is grits, which he eats every morning for breakfast.
Theo
Theo is a master of sleeping, eating, and watching his big brother play. He loves being wild in his exersaucer, and his chuckle might be the cutest thing ever. It won't be long before he is in full action with Nate.
LATEST PRAYER LETTER