A WORD ON CORONAVIRUS FROM PARKWAY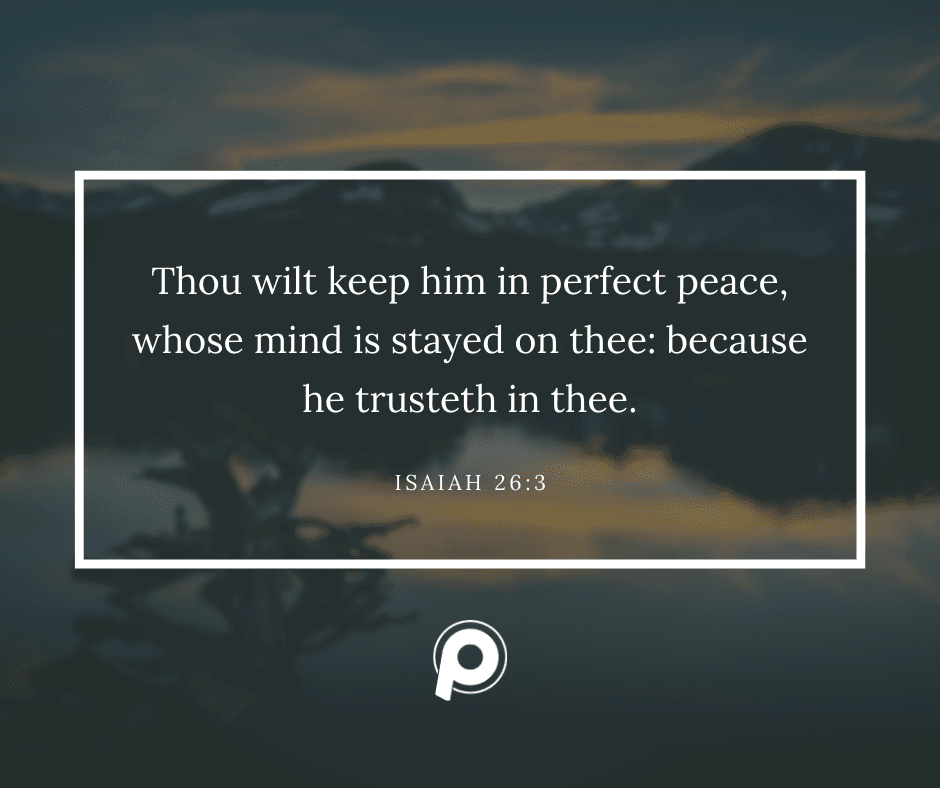 We're all aware of the evolving situation with COVID-19 around the world. And, we're aware that our response as a church is likely on your mind.
Here's what we are doing as a church staff:
TRUSTING GOD: Viral disease is a fact of biological existence and part of creation. Keeping perspective and not panicking apply here, just as they do for all risks we face as creatures in a finite world. No matter how dire circumstances get, the Lord remains our refuge and strength, "a very present help in trouble" (Ps. 46:1). To trust in the Lord amid trouble is to experience and bear witness to the power of Christ.
PRAYING: We must pray for the sick and the scared, for public health officials, for doctors and nurses, for researchers, and for caregivers. As Christians, we believe prayer has power, so we seek help from the Lord
STAYING INFORMED: The media is aflame with daily updates and it's impossible to read, absorb and respond to every news report, Tweet, or latest rumor. We're following a reliable list of information for educational, planning and management purposes.
PREPARING: Because COVID-19 likely spreads like the cold and the flu, personal hygiene is very important among staff, volunteers, and participants in our services and those attending events on our campus (washing hands, avoiding contact with the sick, staying home if you're sick, and so on). We are implementing the CDC recommendation for hand sanitizer stations in public places, ample supplies of tissue, and disposable gloves for cleaning crews. We're also implementing CDC recommendations on our routine cleaning practices to include all frequently touched surfaces in workplaces, restrooms, and nurseries, including workstations, countertops, doorknobs, and toys. In addition to these practical steps, we're also doing the following:
We've established a staff team that is meeting weekly to review all of our efforts in response to COVID-19.
We're reviewing all of our communication practices with the congregation and implementing appropriate communication when appropriate – like this webpage.
We're adjusting our greeting practices in our weekend services and encouraging everyone to "Wave to your Neighbor" as a preferred greeting over handshake or other common physical greetings.
Here's what you can do to help:
Pray for our community and those directly affected by COVID-19. Pray for the health care workers that are treating the sick and those public health administrators making difficult decisions. Pray that God would protect our community from further spread of the virus.
Reflect Christ. In these anxious days, the church (all of us) can shine as a light of hope, care, faith, patience and prudence. We can demonstrate for the world how our faith provides true assurance against worry and fear.
Practice recommended personal hygiene. Wash your hands frequently. Avoid contact with the sick. Stay home if you're sick.
A Word from Our Pastor - March 17, 2020
Dear Parkway Family,
Yesterday, the Center for Disease Control, the White House, and Governor DeSantis of Florida released new guidelines regarding public gatherings. The news was not what any of us wanted to hear and certainly was a very difficult recommendation to process. It is an understatement to say that the next two weeks are going to be challenging and difficult to navigate. I was encouraged to hear from our mayor, Bill Mutz, and the timely reminders he gave to a city on the move. There's no way around it. Everyone is being affected by COVID-19. It's our new reality, and we must respond prayerfully and thoughtfully.
At Parkway, our pastoral team, church and academy staff and the leadership teams of deacons and trustees have a tremendous deal of work ahead of us this week to prepare for the upcoming challenges that we find before us. We covet your prayers. Our desire is to be guided by God's wisdom as we navigate through the multitude of decisions that must be made for the safety of our church family and the academy. Our major priority is the safety of our congregation, especially those who are most vulnerable among us. Our second major concern is how we maintain community and connectivity, with the restrictions placed on us over the next few weeks. These are some of the challenges we must navigate.
As of today, March 17 we have decided to suspend all gatherings of Parkway Baptist Church and Christian Academy until further notice. This includes:
Midweek Bible Study (Wednesday)
Parkway Kids, ADVANCE Youth Ministry, Discipleship (Wednesday)
Senior Saints Bible Study (Friday)
Yard Mart (Friday – Saturday)
Connection Class (Sunday)
Worship Services (Sunday)
PCA Classes (Monday – Friday)
Here are the steps moving forward from today:
We are aggressively putting into place our plan for our Sunday morning worship service. It will be an online presence, but we are working very hard to make it a very interactive experience for your family.
Tonight the pastoral team will meet with the leadership team to discuss plans to keep the church family engaged and connected during these difficult days.
The pastoral team will provide elements throughout the week for midweek Bible studies, discipleship steps, and personal worship experiences.
As we continue to support our missionary partners, retire our property advancement loan, and give to the furtherance of our mission here in Lakeland, we will continue to provide convenient ways to give online and through the church office.
Our prayer is that this is just a unique season with a positive ending in the near future. At Parkway we embrace this opportunity to magnify Jesus and offer hope to a community filled with anxiety. Please continue to stay informed through our website and social media outlets. These are new experiences for all of us. So we patiently embrace each day with our eyes fixed on Jesus. Remember, let's not be so consumed with God changing our circumstances that we forget to ask Him to change us.
Surviving and serving together,
Pastor Pete