A WORD ON CORONAVIRUS FROM PARKWAY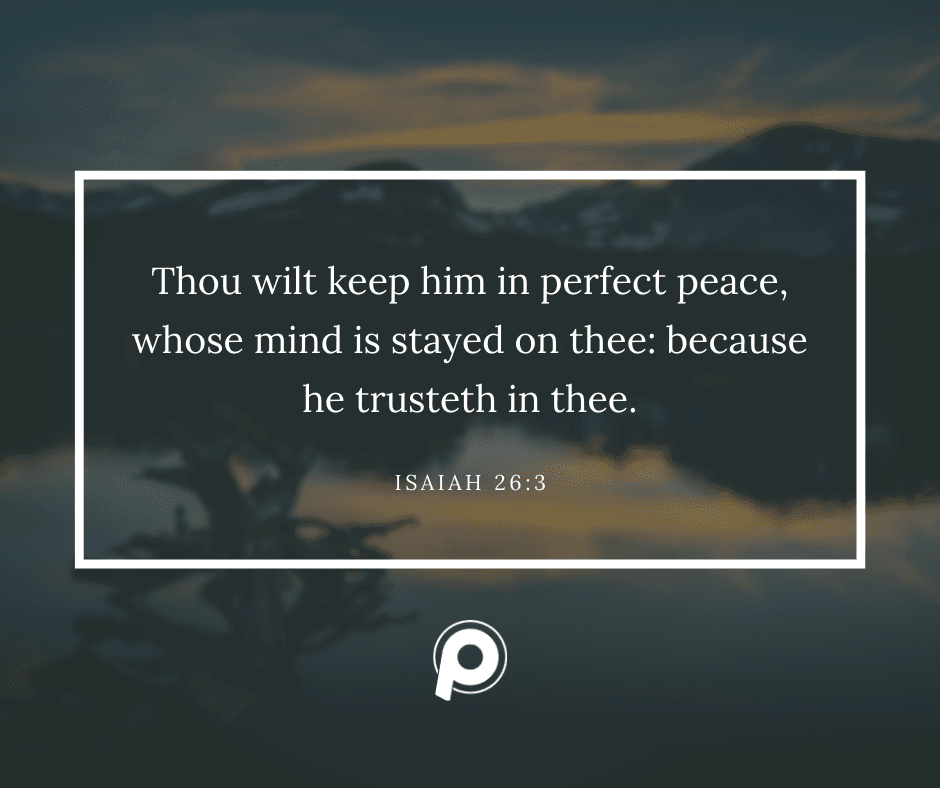 We're all aware of the evolving situation with COVID-19 around the world. And, we're aware that our response as a church is likely on your mind.
Here's what we are doing as a church staff:
TRUSTING GOD: Viral disease is a fact of biological existence and part of creation. Keeping perspective and not panicking apply here, just as they do for all risks we face as creatures in a finite world. No matter how dire circumstances get, the Lord remains our refuge and strength, "a very present help in trouble" (Ps. 46:1). To trust in the Lord amid trouble is to experience and bear witness to the power of Christ.
PRAYING: We must pray for the sick and the scared, for public health officials, for doctors and nurses, for researchers, and for caregivers. As Christians, we believe prayer has power, so we seek help from the Lord
STAYING INFORMED: The media is aflame with daily updates and it's impossible to read, absorb and respond to every news report, Tweet, or latest rumor. We're following a reliable list of information for educational, planning and management purposes.
PREPARING: Because COVID-19 likely spreads like the cold and the flu, personal hygiene is very important among staff, volunteers, and participants in our services and those attending events on our campus (washing hands, avoiding contact with the sick, staying home if you're sick, and so on). We are implementing the CDC recommendation for hand sanitizer stations in public places, ample supplies of tissue, and disposable gloves for cleaning crews. We're also implementing CDC recommendations on our routine cleaning practices to include all frequently touched surfaces in workplaces, restrooms, and nurseries, including workstations, countertops, doorknobs, and toys. In addition to these practical steps, we're also doing the following:
We've established a staff team that is meeting weekly to review all of our efforts in response to COVID-19.
We're reviewing all of our communication practices with the congregation and implementing appropriate communication when appropriate – like this webpage.
We're adjusting our greeting practices in our weekend services and encouraging everyone to "Wave to your Neighbor" as a preferred greeting over handshake or other common physical greetings.
Here's what you can do to help:
Pray for our community and those directly affected by COVID-19. Pray for the health care workers that are treating the sick and those public health administrators making difficult decisions. Pray that God would protect our community from further spread of the virus.
Reflect Christ. In these anxious days, the church (all of us) can shine as a light of hope, care, faith, patience and prudence. We can demonstrate for the world how our faith provides true assurance against worry and fear.
Practice recommended personal hygiene. Wash your hands frequently. Avoid contact with the sick. Stay home if you're sick.
A Word from Our Pastor - July 3, 2020
A Word from Our Pastor - May 20, 2020
Dear Parkway Family and Friends,
It has now been over nine weeks since we communicated that we would be suspending all gatherings of the Parkway Baptist Church until further notice. When we took that initial step I honestly thought it would only last a few weeks. Wow, was I wrong! We have all felt the pain and consequences of not being able to gather and worship corporately, to study God's Word sitting in the same room and connect with laughter and conversation in the lobby. I am thankful for God's sustaining grace over His church not only locally at Parkway, but also around the world with His people. Reports continue to come in that God's church is growing and seeing incredible fervency in spite of this pandemic. Thank you for being a part of that stability.
As we announced last Sunday, we are excited to inform you that we will begin a slow phased approach of having two live, in person gatherings. On Sunday, May 24th and Sunday, May 31st, we will be launching 9:00 AM and 10:45 AM live, in-person worship services. We are eager to begin this phase of our slow re-opening. However, it is extremely important for us to be safe and cautious, and to remain compliant with local, state, and federal recommendations. Therefore, we have developed a Care Team Task Force that has been praying, planning, and strategizing to guide us throughout this process. Also we want to be sensitive and respectful to the differing views of each of our Parkway family members. We must remember that while a small group of us will meet in person, many aspects of this gathering will not seem normal to Parkway. Please be patient, flexible, and understanding as we all enter into this phased approach together.
If you're considered by the local, state, or federal authorities to be in the high-risk population, as a Vulnerable Person (VP), if you have any of the symptoms associated with COVID-19, or if you are not yet comfortable being around others, we ask that you continue to remain at home and watch/participate in our worship service online at 10:45 AM.
Here are some important things to expect, if you decide to attend in person:
· The seating in the auditorium has been rearranged and will be limited in capacity.
· There is six feet separating the rows of chairs.
· The lobby restrooms will be available with a door attendant.
· Greeters will be holding the lobby doors open for you to come in and out.
· The water fountains will not be available.
· We strongly discourage personal contact (hand shaking, hugs, holy kisses, fist bumps, etc).
· There will not be any coffee or donuts served during the pre-service.
· There will not be any nursery, Parkway Kids, or Connection Classes.
· There will not be any need to access any of the other buildings on property.
We will have a team of ushers and greeters to help keep the flow of entry and exit moving smoothly. Please be accommodating in the event that an usher asks to relocate you/your family. Also, it would be helpful for you to arrive at least 15 minutes prior to the service, and enter the building as one family unit. It is vitally important for your children to remain with their family unit (ex. no running around). We will provide an opportunity between the services for your family to purchase their #ParkwayLovesLakeland t-shirts and pick up a baby bottle to support A Women's Choice pregnancy center.
By now, you should have received a survey via email from the Parkway office. The survey is designed to help us find which service you are planning to physically attend or if you are continuing to view and worship from home. Please help us by taking the quick survey to let us know of your intention.
We look forward to when we can enter into the next step of the re-gathering process at Parkway. In the next two weeks we will be sending out communications and information about what June and July will look like at Parkway. Thank you again for your patience through this process. Until then, we continue to operate as God gives direction. We will continue to rejoice in the hope and goodness of God our Father, and keep our eyes fixed on the cross. If you have any questions, please feel free to email the church office at info@parkwaybaptist.org.
Serving Together,
Peter Grant